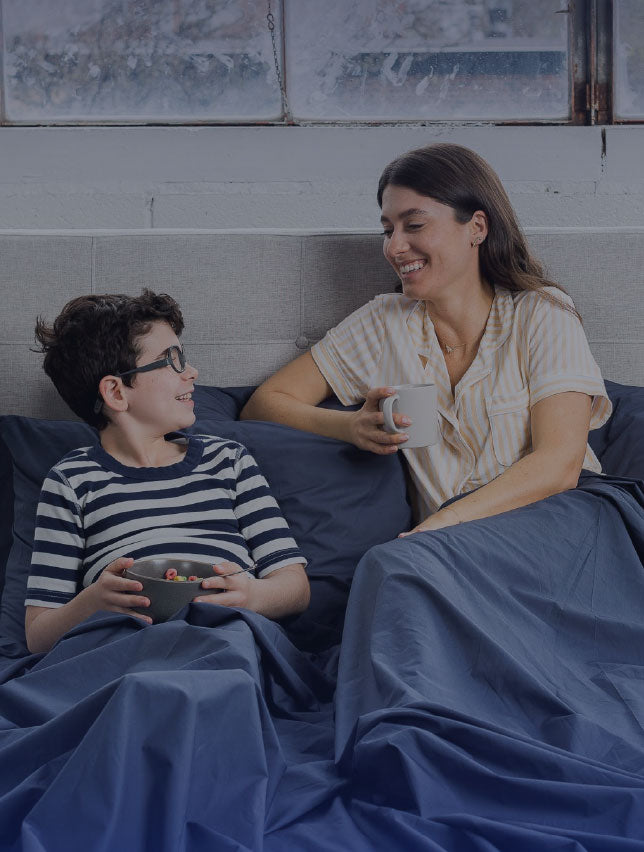 Our products have been expertly designed and painstakingly constructed to make the simplest things more pleasurable. We use top-quality textile materials to create products that you can rely on and enjoy in different parts of your home.
We match your needs and wants with the best materials and advanced manufacturing technology.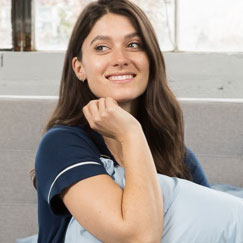 Our 100% combed cotton bath towels are densely woven using incredibly high picks per inch to produce a plush towel feel, giving you a spa-like experience every day.
Our Percale bed sheets are made from Supima cotton, America's best certified long staple cotton, offering an exquisite, crisp hand finish and relaxing sleep after a busy day.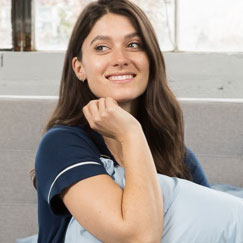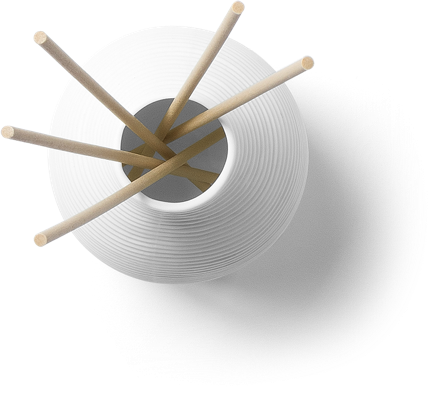 Bumble Towels aspires to give you peace of mind.
You're assured that you are getting great products at a fantastic price, leaving you with more time to spend on the things you most enjoy, rather than combing through dozens of products and multiple reviews to find the perfect bath towel or bed sheet set.
Try out Bumble Towels, and give us a buzz on how we hold up to our promise.