Hi, we're
Bumble Towels
Bumble Towels seeks to provide you with premium experiences on a daily basis. Our products have been expertly designed and painstakingly constructed to make the simplest things more pleasurable. We use quality textile materials to create products that you can rely on and enjoy in different parts of your home.
What customers aresaying about us
SOFTEST TOWELS EVER!
This is the softest towel I've ever owned. It was packaged unlike anything I've ever ordered. It came with a large bag. It's absolutely wonderful. I will order more of these towels and would advise anyone wanting a luxurious towel, to do the same!!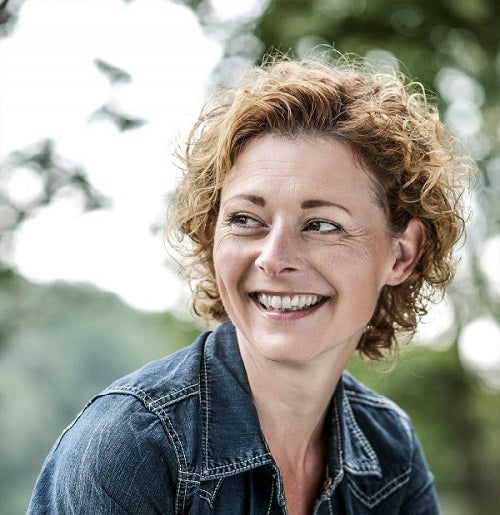 Soft, thick large size bath towel with a bonus!
I love these towels! After researching towels for what I wanted in a towel, I choose this company and very happy I did! As a bonus, the towels were enclosed in a laundry bag which I gave to my grandson going away to college! How clever is that!!
Heavy, Large, Absorbent...AMAZING!
Hands down the largest, fluffiest, absorbent towels of all the different ones I've tried. Very happy I found this brand...their other towels are just as impressive! The extremely high quality of these is undoubtable. Very heavy cotton, very little lint, no wear or fraying at all...and admittedly I use bleach on them even though the care label says "no bleach". Beautiful towels that guests are nearly guaranteed to compliment!
Crafted Without
Compromise